Checking Off The To-Do List
Started the day off with a well rounded nutritious breakfast of Pop Tarts. Drove the husband to work where we found an awful leak in our car. Great. Though I did spend the whole journey 'splish splashing' around in the puddle in the footwell of the passenger seat. Not all bad then. Haha. I spotted chaos on the dual-carriage way, where a recycling box had escaped and was playing in the middle of the road. Tut Tut. Came home. Let Millie in. Lit a candle and sat relaxing with my blog, and I guess you guys.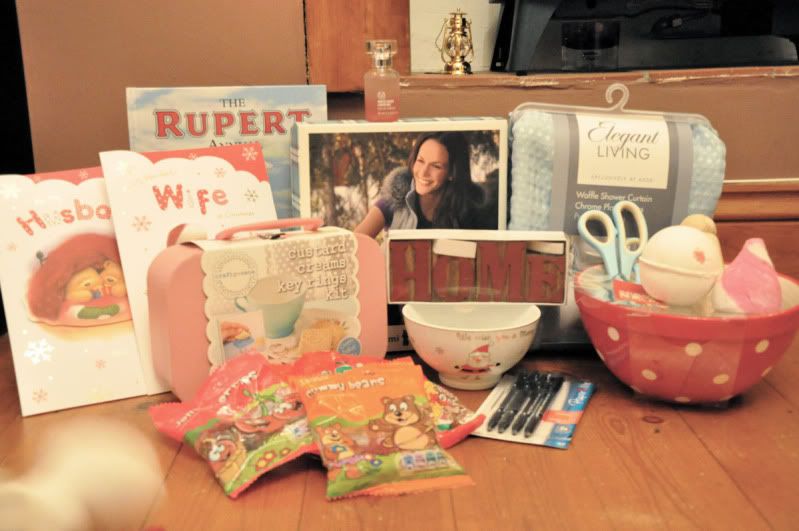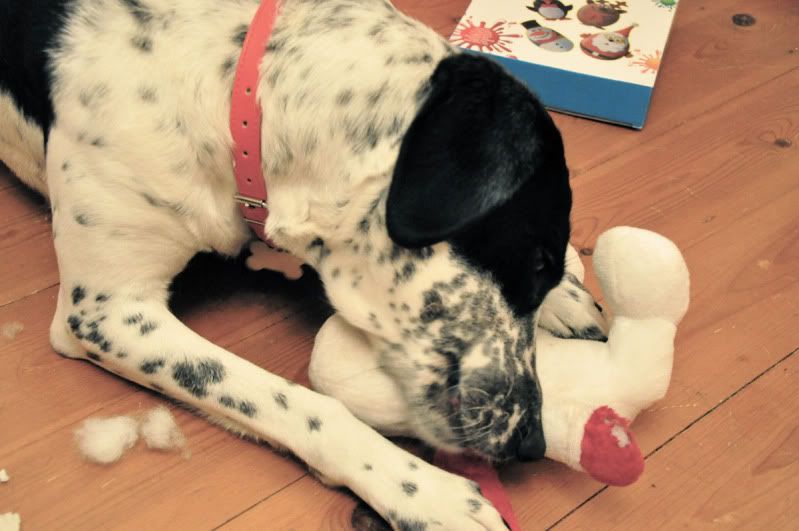 I've got plenty to do. Sorting through all our Christmas presents. Washing. Cleaning. Sorting finances. Bathing the hound. Hopefully finishing my new book. [Wither by Lauren Destefano, incase you were wondering.] Filming a few YouTube videos. Reply to comments both on here and my YouTube channel. And I'm looking forward to each and every task. I love windy, cold, blustery and wet days for some reason they always make me so motivated.


Katie
x
P.S - Check out those matching Christmas card Michael and I bought each other this year. We were meant to be.