Yesterday I celebrated my 23rd birthday. It's hard to believe that I've already had 23 years on this planet. At 12:05am on the 17th August I text my Mum on the way to bed to remind her that 23 years ago at said time I was 'wriggling about in her womb.' As you can tell the excitement of my birthday hit pretty early on in the day. So I thought today I would show you a cuter time in my life, a time when birthdays were super duper exciting. (secretly for me they still are.) It's a strange to think that I went from this...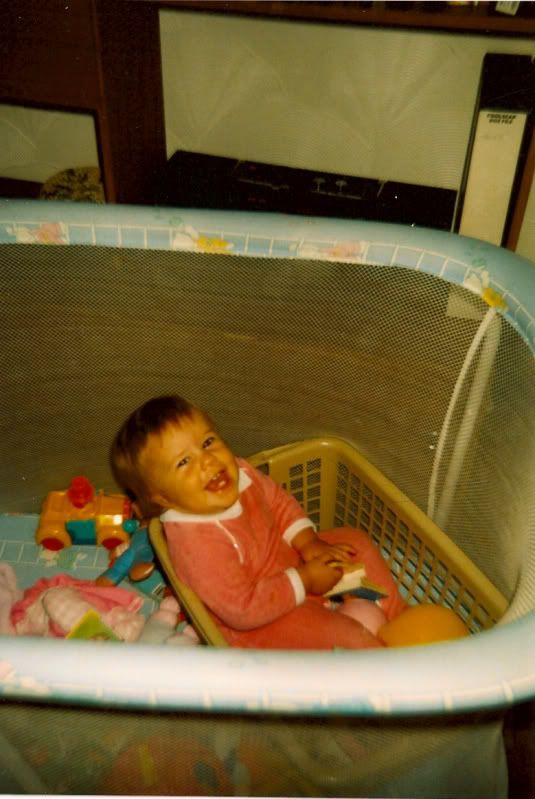 we still use that washing basket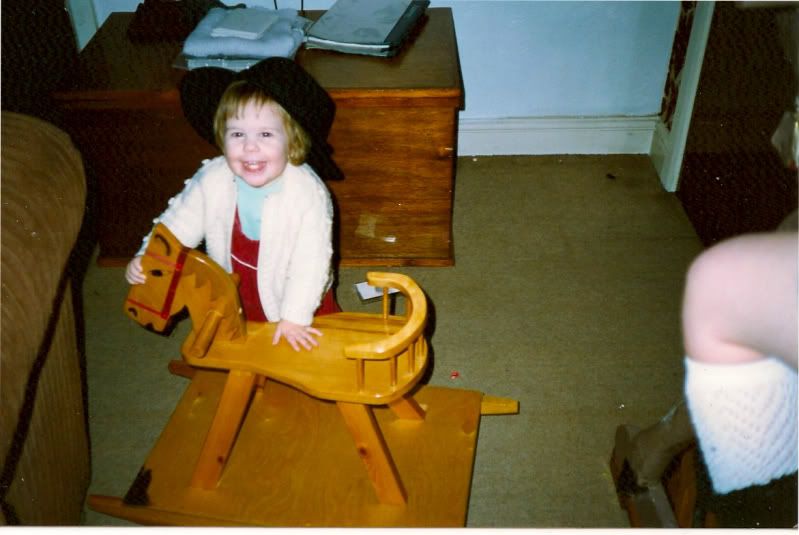 my early outfit of the day posts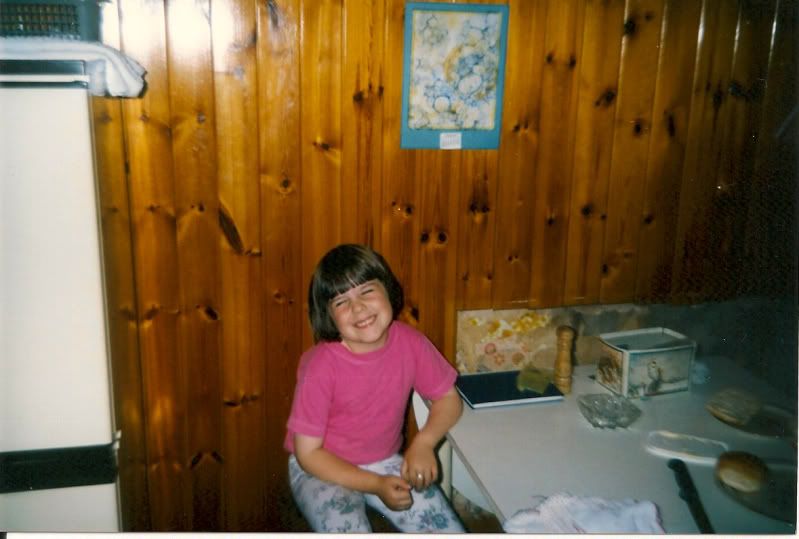 to this....
I love my birthday so much. We only spent about £3.50 and spent all day outside which is a plus in my opinion. We gained many lovely memories and many not so lovely memories (eg. adders.) But through all the excitement of my birthday we cannot forget that this time last year Michael and I got engaged. On Wednesday 17th August we celebrated one year of engagement and 3 months of marriage. I love Michael more now that I ever thought possible and I can only imagine that this love with continue to grow.
I'm now off to sit back and enjoy a cup of tea and worry about Big Brother.
Speak Soon,
Katie
x