Last Stop - The Flea Market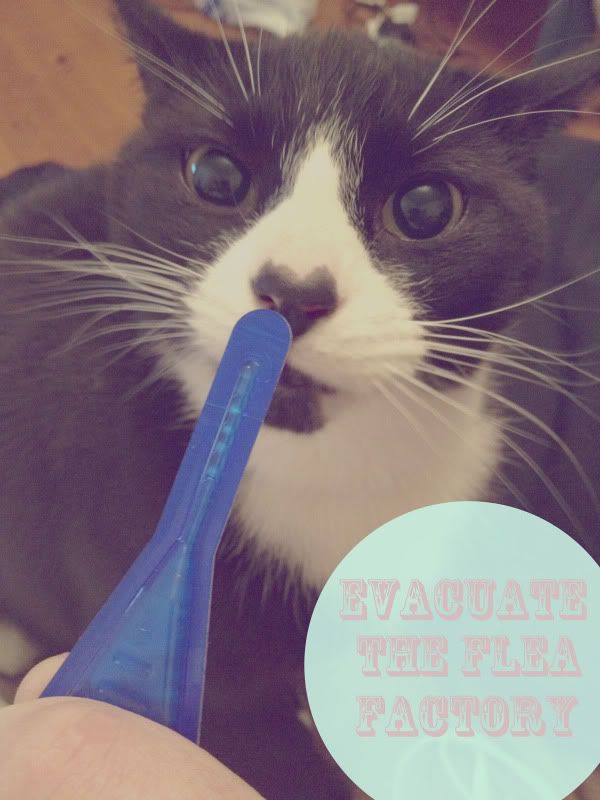 Today we de-fleaed the cat. He's just a flea machine. No matter how hard we try we just cannot seem to get rid of the buggers, and he's an indoor cat. I guess those are the perils of owning an animal, but we are nothing but determined. One day, one day.
I cannot believe that it's the last day of January. Tomorrow is where I begin to get confused with this challenge and forget the date. So far it's been super easy, but I see trouble ahead. Half of me is uterly shocked that I've managed to commit to this challenge and post a picture everyday, and the other part of me has loved every minute. Personally for me January has been a good month. Yes it's had it's ups and downs but over all I'd say that it's been a good start to the year. I'm very excited to see what February has in store for us, and hopefully it doesn't involve any more car trouble.
Katie
x