It feels like forever since I posted anything on here and to thank you all for sticking around I thought that I'd reward you all with tutorial. Since it's Halloween in just over a week, what better tutorial than Frankenstein bunting?!
I love halloween but unfortunately in England we just don't celebrate it that much, and finding decent decorations is almost impossible. We managed to get a few bits and pieces, but before long we looked around our living room and all we found were pumpkin decorations, so a bit of Frankenstein was in order.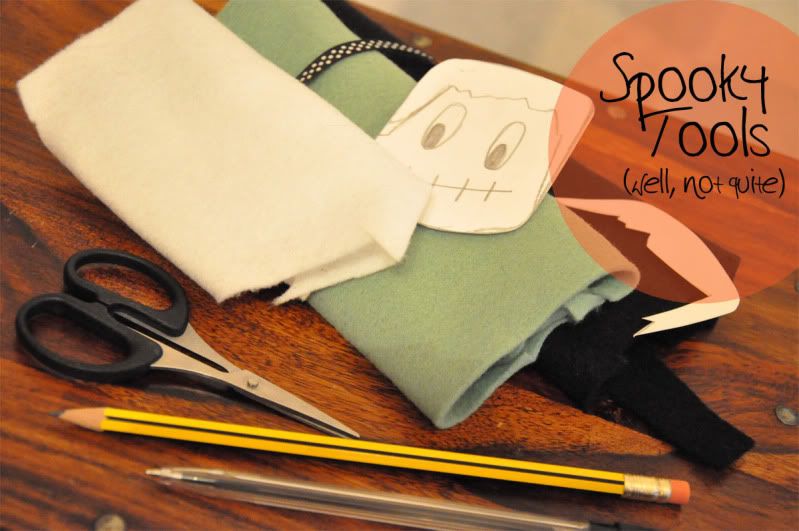 Items Needed: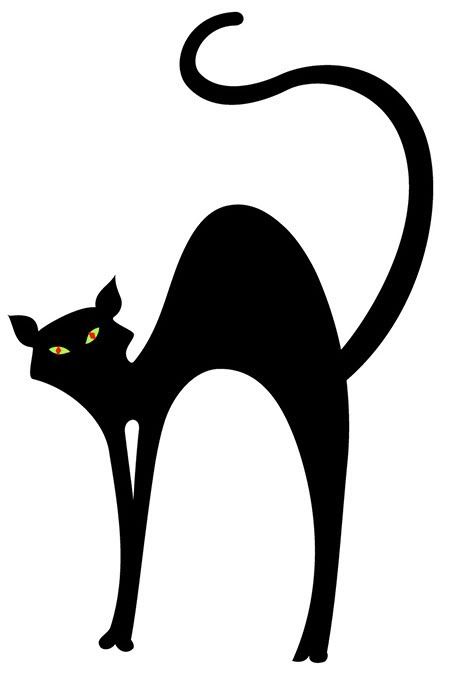 Felt in Green, Black and White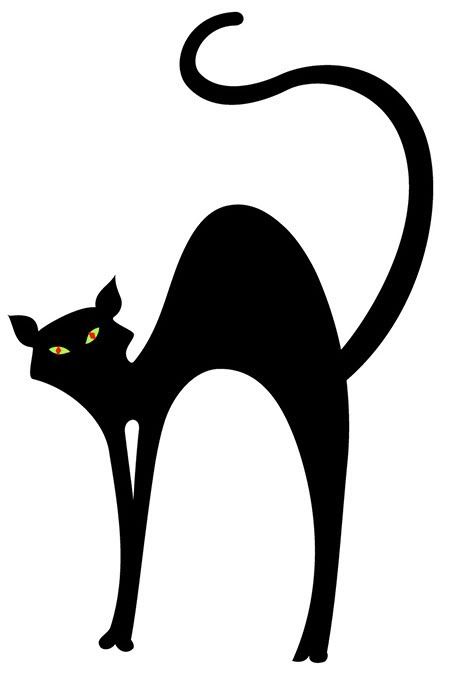 Template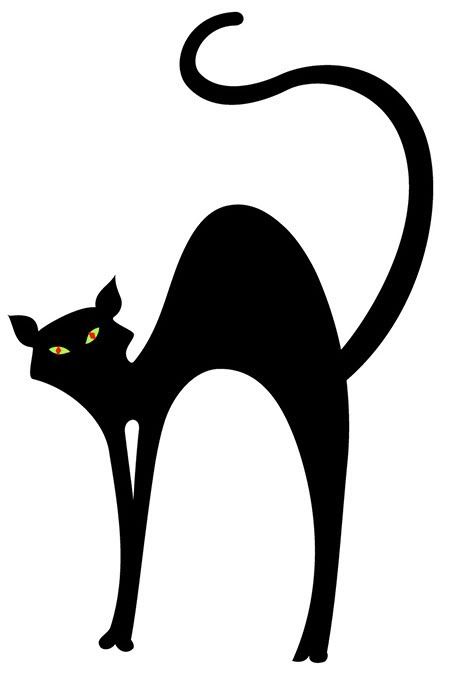 Scissors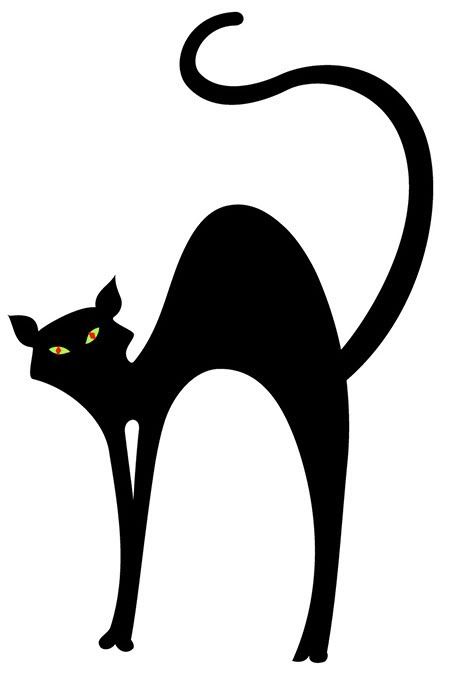 Ribbon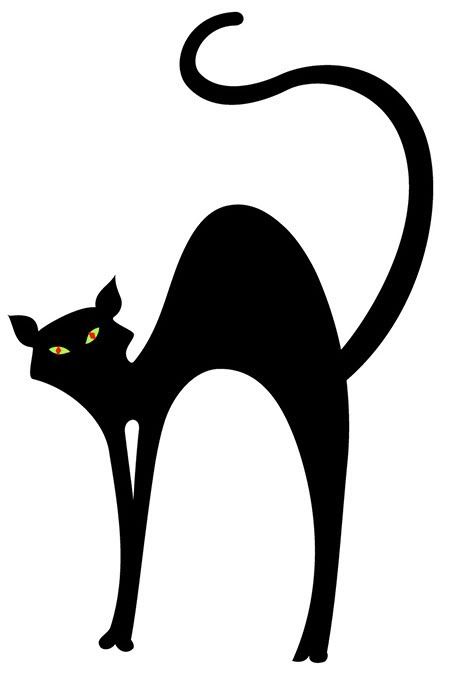 Scoring tools (I used pencils and pens, but it would be best to use tailors chalk)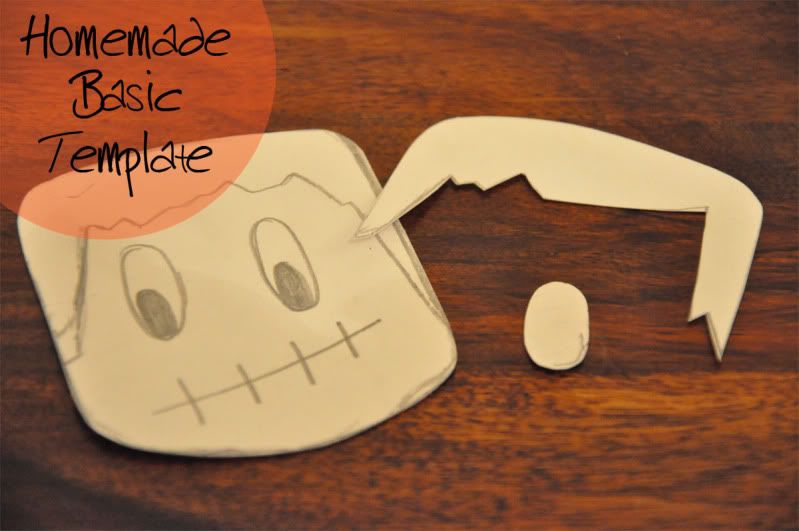 I made a basic template for each section. These are very easy to create, just a rounded rectangle for the head, an oval for the eyes and whatever hair shape you desire.
Cut out the pieces and glue them in place. You could stitch them, and if I was making them to sell I would, but for personal use it's much quicker to plug in the glue gun and go.
Than cut out some letters. For these I decided to wing it, but you could always use a template for a more accurate design. I choose 'Boo' for a more comical effect, seen as the little Frankenstein heads are supper cute, but anything would do.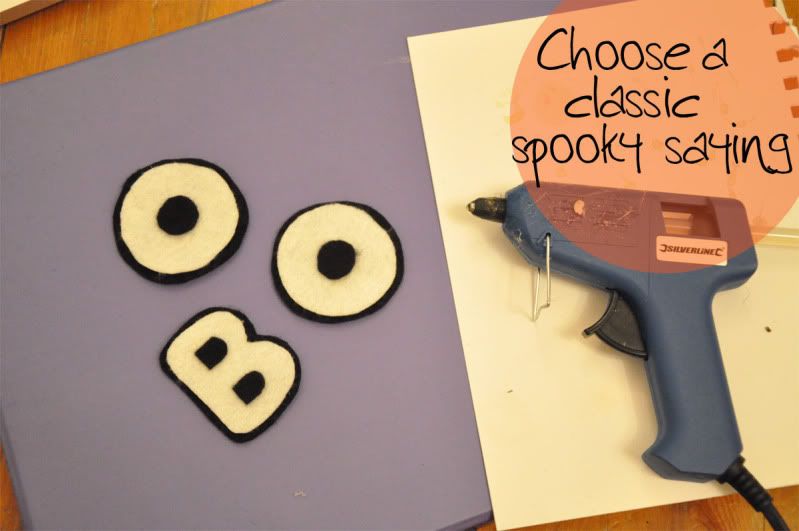 Then use the ribbon to attach all the pieces together to create your butting. Last and most definitely not least hang wherever you wish. Personally I love mine across the fireplace along with my pumpkin fairy lights.
I loved making this. It's been quite a while since I made anything to be honest so it was nice to break out the crafting boxes again.
Expect some more tutorials soon as my mind is bursting with ideas. Oh how I love Halloween.
Hope you all have a Spooky Halloween!
Katie
x